On our holiday this summer in Istria, the northernmost province of Croatia, I particularly enjoyed getting away from the coast into the rural interior and the picturesque hill towns of Grožnjan and Motovun. It's easy to do a day's driving tour between the different hill-top towns, such as Buzet, Draguac, Hum and Boljun as well as the better known Grožnjan and Motovun that we visited. These towns started off many centuries ago as fortified settlements on the top of the hill, were rebuilt in the Middle Ages and then strengthened further under Austrian or Venetian colonisation.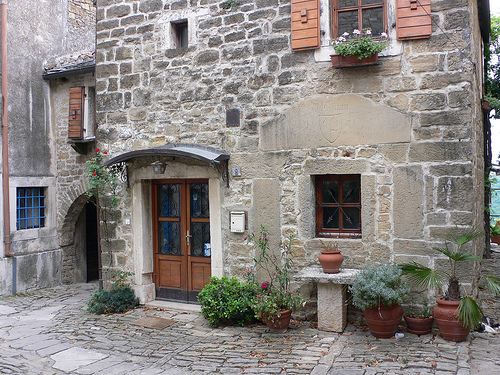 Continue reading on heatheronhertravels.com
Comments by other travellers
There are no posts. Why not be the first to have your say?
Heather's blog is about travelling around the world and in her imagination. Sometimes she wanders around hers home town of Bris…