Hello Vancouver. We have missed you all these years!
It has been well over a decade since we have been to our old home. We lived in Vancouver for 3 years in the mid 1990′s and had never made it back to Canada's most "outdoorsy" province.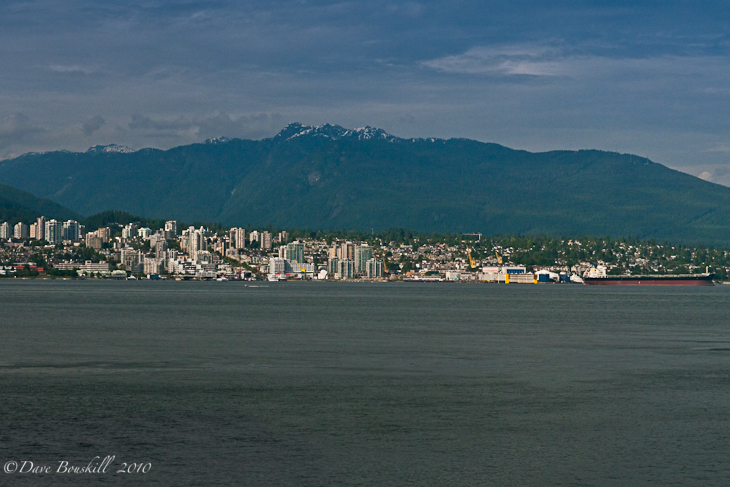 View of North Vancouver in B.C. Canada
It was during our Princess Cruise that we had a full day in Vancouver before flying out to New York late that evening. Why not take a tour and be a tourist in our old haunts?
We signed up for the Capilano Canyon Tour for our final Princess Cruises, Follow Me At Sea press trip excursion.
Note: This excursion does not take you to the Capilano Suspension Bridge. It takes you to the Capilano Conservation Area and Lynn Canyon Suspension Bridge. A Very different excursion that visiting the Capilano Bridge.
We started off our tour at Stanley Park. This park is considered one of the greatest urban parks in the world. Located right on the edge of the city, Stanley Park has an area of 1000 acres. Surrounded by a seawall that is filled with people rollerblading, cycling and walking, it is an outdoor lovers oasis in the city. You can catch some rays on its sandy beaches, swim in its pools or visit the Famous Vancouver Aquarium right in the park.
Continue reading on theplanetd.com
Comments by other travellers
There are no posts. Why not be the first to have your say?
The World is one big adventure playground and Dave Bouskill and Debra Corbeil are out there experiencing everything it has to o…