We loved Sri Lanka. It was one of those countries that we actually felt sad leaving. We met inspiring people, saw magnificent sites and enjoyed awesome adventures.
Many people have sent us messages and emails on how they too want to visit Sri Lanka one day soon and we thought that we should do a round up of the top things that we enjoyed doing while visiting this fascinating and beautiful country.
1. Try Surfing. Sri Lanka is a beginner surfers paradise. Hikkaduwa on Sri Lanka's south west coast is the popular spot for surfing. The sandy break cushions your fall and the waves are not the gigantic intimidating pipes seen in Hawaii or Australia. Even expert surfers can enjoy themselves in Sri Lanka though. On the west coast there is a popular beach that offers bigger and better waves. The season is different than Hikkaduwa's however, so make sure to check when surfing on the west coast is popular.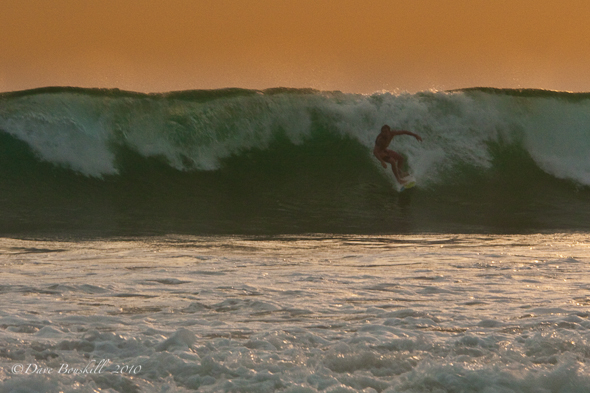 2. Sip Tea and explore the hill country. Sri Lanka is one of the most important tea producers in the world and its hill country is stunning. Colonial towns dot the landscape surrounded by tea plantations. The vegetation is lush and green and the rolling hills make for an awesome site. Pretend you are in jolly old England for a few days. Stay in old plantation homes, drink tea and eat baked goods. It doesn't get any more civilized than this.
3. Go on a Pilgrimage. Adams Peak is Sri Lanka's most sacred site and you can join thousands of pilgrims for 2 months of the year as they pay homage to the first place that Adam stepped foot on earth when he was cast down from Heaven. It is a climb that doesn't require any technical skill, but it is a work out. You will feel a great sense of accomplishment taking part in this spiritual journey.
Continue reading on theplanetd.com
Comments by other travellers
There are no posts. Why not be the first to have your say?
The World is one big adventure playground and Dave Bouskill and Debra Corbeil are out there experiencing everything it has to o…