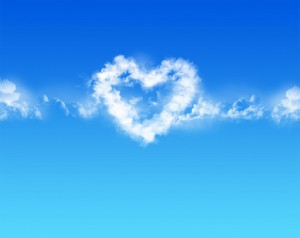 Yesterday we wrote about The Top 10 things we Hate about Travel. You didn't think that we would just leave you with that negative post did you? We love to travel and believe me, we love more things about travel than we hate. Otherwise we wouldn't be doing it.
The problem with writing this post was narrowing it down to only 10 things. We love so much about travel that we could have written 100 things that we love about it. (Hey, now that would make a great post) But we don't want to bore you to death.
Here are the Top 10 Things that We Love About Travel
-1. Adventure - Dave and I love adventure in our lives. Even when we are at home we love to go climbing, snowboarding, cycling…anything. We can't sit still and when we travel, we love finding new adventures to try. There are many different adventures in different countries that we can't necessarily do in Canada. From bungee jumping in Victoria Falls to camping in the White Desert of Egypt or going on a camel Safari in India to going on a big game safari in Africa. We can't do these in Canada and travel gives us the chance to try different adventures that we wouldn't otherwise get to do.
Continue reading on theplanetd.com
Comments by other travellers
There are no posts. Why not be the first to have your say?
The World is one big adventure playground and Dave Bouskill and Debra Corbeil are out there experiencing everything it has to o…