If there is one city that you should visit in Spain it should be Toledo.
I know, I know, there are many beautiful cities in Spain and we are not experts on the country, but our tip of the day is to go to Toledo.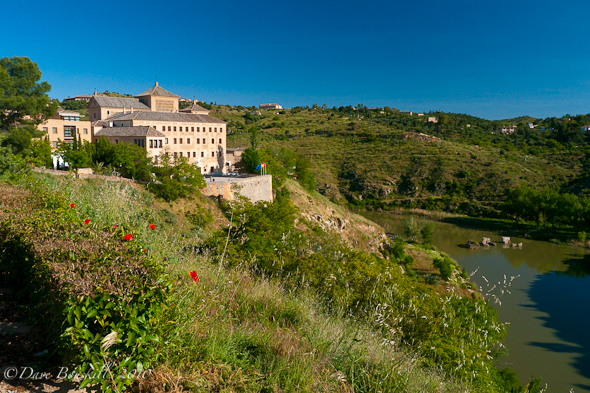 Go to Toledo!!
We have been to many cities throughout the world and none have had quite the historical beauty as Toledo. Around every corner a photograph is waiting to be taken.
Set in the post card perfect land of Castillo La Mancha, Toledo is a small city located just south of Madrid.
We followed our GPS's directions to the tourist information centre in the heart of the old city and held our breath while driving through tiny alleyways and narrow streets. The centuries old city stands proudly on the top of a hill overlooking the Tajo River.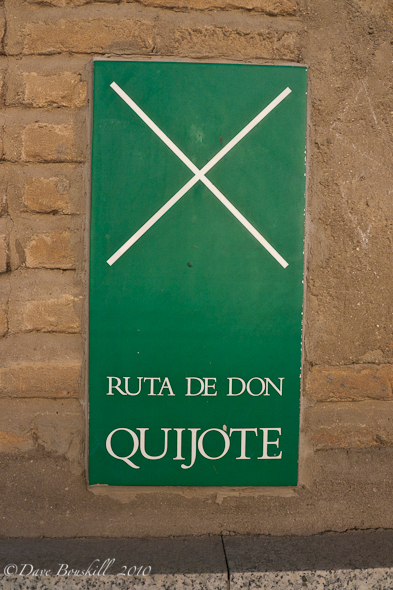 Don Quijote was here!!
Deep in the heart of the fabled land of Don Quixote it is a town that conjures up images of fairy tales and legends.
We are traveling just before the high season in Europe and it couldn't be more pleasant. We can imagine how busy this town will be in two weeks time but for now only a few early travelers are strolling the streets.
Continue reading on theplanetd.com
Comments by other travellers
There are no posts. Why not be the first to have your say?
The World is one big adventure playground and Dave Bouskill and Debra Corbeil are out there experiencing everything it has to o…