On my recent trip to Lebanon, my friend and I went on a girl's mini-road trip for 3 days, touring the north of Lebanon. There was a touch of Thelma and Louise in the fun we had, although no pretty boys or driving off cliffs were involved.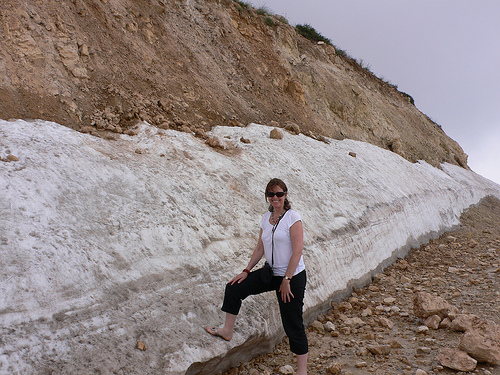 From the coast near Tripoli we climbed up through the mountain scenery, through the popular ski-resort of The Cedars and up over the high pass of Mount Lebanon which is impassable in winter. As we reached the peak, we drove through the snowline, with belts of snow on either side and families stopping their cars to throw snowballs onto the road.
Comments by other travellers
There are no posts. Why not be the first to have your say?
Heather's blog is about travelling around the world and in her imagination. Sometimes she wanders around hers home town of Bris…