There is nothing more exciting than coming into a town to find out that you have arrived in time for a yearly festival. How lucky we felt when we heard that in Shilpgram, a mere two kilometres away from Udaipur, there was an arts festival taking place as we speak.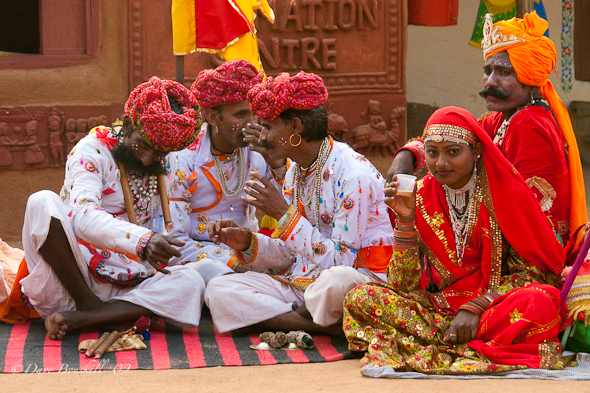 Dancers, performers, artists and trades people from all over India have come to Shipgram for a 10 day festival to show off their talents.
The weather was perfect when we arrived and the crowds were still small. After paying our 25 Rs entrance fee we walked in to the fair grounds to music and dancing at the front gate.
A troop was singing and performing in a circle and we stopped to have a look. Once they finished we moved on to enjoy the rest of the festival. Our next stop was a silversmith. He was hand making pots and utensils as well as little figurines of insects and other figurines.
Continue reading on theplanetd.com
Comments by other travellers
There are no posts. Why not be the first to have your say?
The World is one big adventure playground and Dave Bouskill and Debra Corbeil are out there experiencing everything it has to o…