This is a story about a fast food meal, with no golden arches in sight at the Cervejaria Trinidade in Lisbon. We were taking a last Sunday morning wander around the streets of Lisbon, climbing the hill up to the Chiado district where we had spent the evening before listening to Fado music and enjoying the Christmas lights.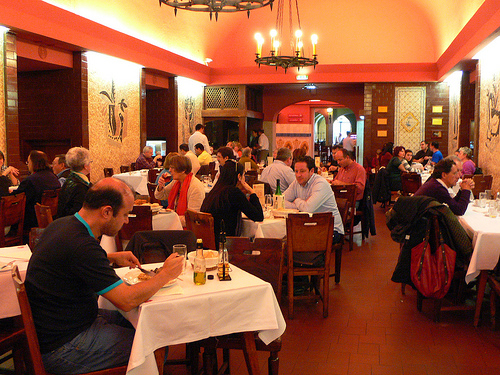 The dining room at Cervejaria Trinidade in Lisbon
I realised that we were just stone's throw from one of my brother in law's restaurant recommendations, and having enjoyed a great meal at one of his other favourites at Casa do Alentejo on the Friday night, we decided to give it a try. It was our final taste Lisbon, but it was mid-day and we needed to back at our hotel at 1pm, to get to the airport by 2pm for our afternoon flight. We were keen to enjoy our weekend to the last moment, not to mention mouthful.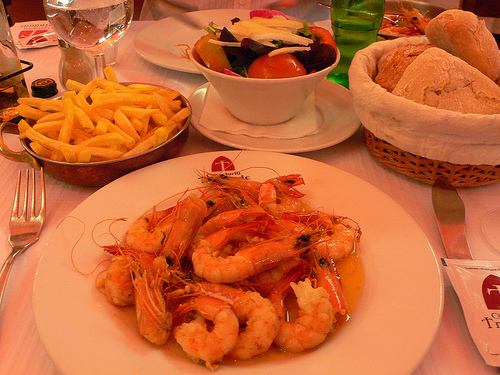 Seafood at Cervejaria Trinidade in Lisbon
Continue reading on heatheronhertravels
Comments by other travellers
There are no posts. Why not be the first to have your say?
Heather's blog is about travelling around the world and in her imagination. Sometimes she wanders around hers home town of Bris…