The sea turtle is in grave danger in this world. Fishing nets are scooping them up out of our oceans. Limbs are cut off by the nylon mesh, they suffocate and they are hit by boat propellers. Humans have had an enormous impact on the endangerment of the Sea Turtle.
They are hunted for their meat, for their eggs, for their shells and for their oil. They are used for handbags, turtle soup medicinal purposes and in some places people simply hunt them because it is part of their culture.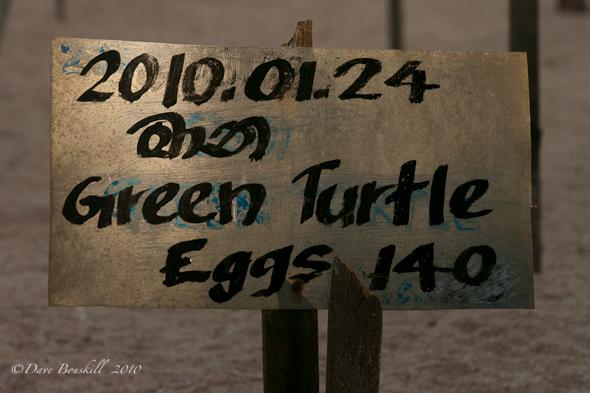 Eggs incubating
In Sri Lanka, people have eaten turtle eggs for centuries. They wait for the turtles to come to the beach by light of the full moon. She lays her eggs for at least an hour agonizing through the process with tears running down her eyes in a deep trance. It is then that she is at her weakest and it is easy for poachers to take her eggs right from the nest.
Continue reading on theplanetd.com
Comments by other travellers
There are no posts. Why not be the first to have your say?
The World is one big adventure playground and Dave Bouskill and Debra Corbeil are out there experiencing everything it has to o…