When we visited Singapore a couple of years ago, we had already been on the road for over 6 months. By the time we arrived to this modern and exciting city in South East Asia, we were worn out and exhausted. We spent our time hanging out in the malls, drinking coffee and enjoying the air conditioning. We never left the downtown core.
Our cash was running low and Singapore Hotels were soaring high. We only managed to spend a few days walking around and we missed so much. If only we knew about the discount hotel booking sites of today we may have been able to squeeze in a few more days to experience everything that Singapore has to offer.
We were surprised to learn that Singapore has many nature reserves and parks that a person can check out. Who knew that the second most densely populated country in the world could have natural havens for people to slow down and become one with Mother Nature.
There's so much more to do than just shopping and nightlife in Singapore.
Here are some ideas for you to plan your outdoor adventure when visiting this tiny country that packs a punch.
1. Rock Climbing – Who knew? Singapore has some great rock climbing at the old Bukit Timah Quarries. There are almost 50 routes to challenge a climber from easy 5.7′s to difficult 5.12 b routes. Rock climbing is fairly new to Singapore, but it is catching on quickly.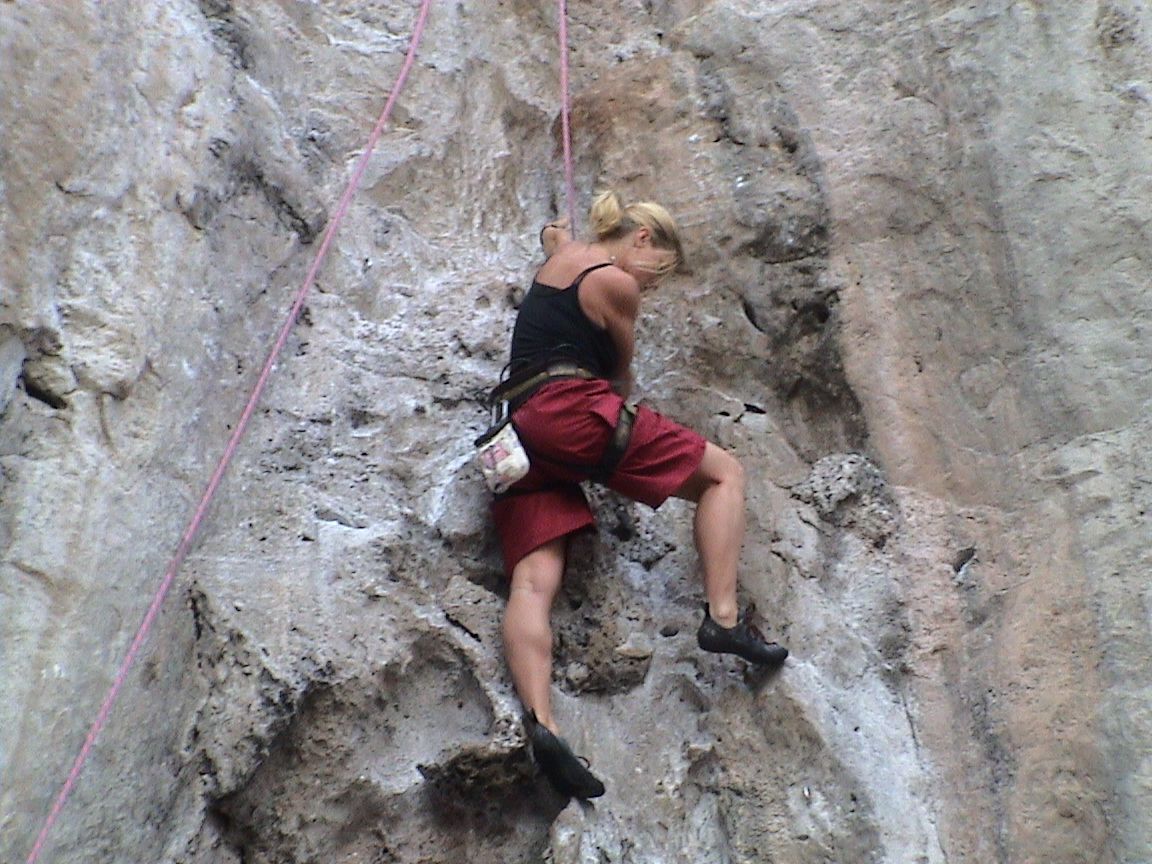 2. Wake boarding – Not only is it popular to head out to a reservoir and hire a boat, there is also a Cable Ski Park. This looks like the best way to learn tricks on a board as you are pulled around a lagoon on a cable. It is cheaper than renting a boat and up to eight riders can be on the cable at one time, giving you lots of water time.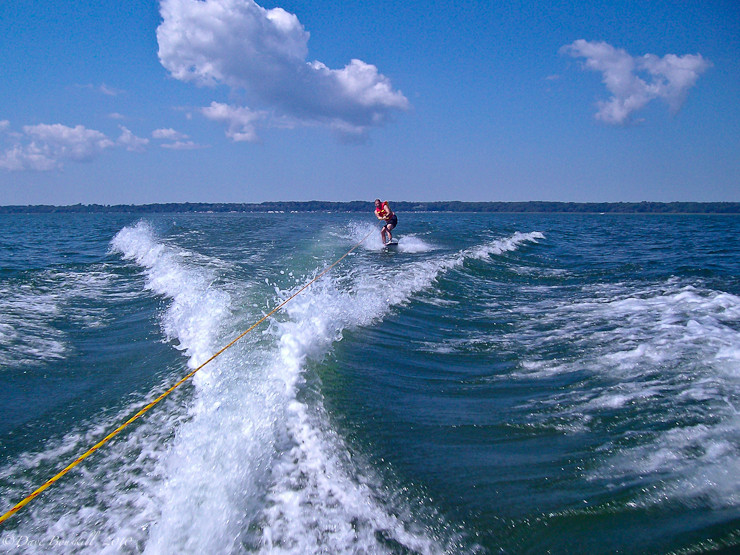 Continue reading on theplanetd
Comments by other travellers
There are no posts. Why not be the first to have your say?