Throughout our many adventures around the globe we have had the privilege of participating in some amazing treks. These are some of our favorites.
Mount Kinabalu, Borneo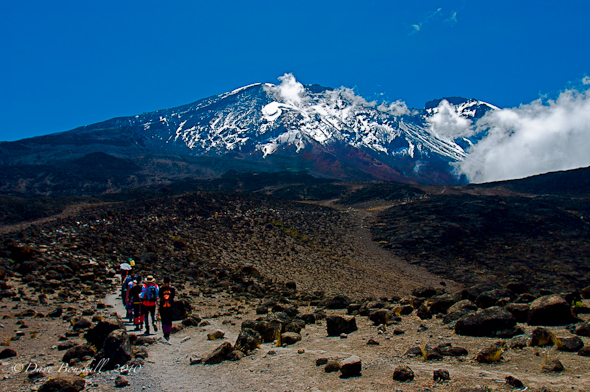 Mount Kilimanjaro, Tanzania
Continue reading on theplanetd.com
Comments by other travellers
There are no posts. Why not be the first to have your say?
The World is one big adventure playground and Dave Bouskill and Debra Corbeil are out there experiencing everything it has to o…