We thought it would be fun for this Photo Story to compare some of our photo's to those of National Geographic. We tried to choose photo's that were places we had been before and had a similar subject matter. In doing this it was a great learning experience.
Just spending the time browsing through the amazing photo's at National Geographic and seeing different perspectives and compositions really inspires. So I hope these photo's inspire everyone to go out there and take in the beauty that this world has to offer.
After all National Geographic's tag line is "Inspiring people to care about the Planet".
TOLEDO, SPAIN
National Geographic's Toledo, Spain
Dave Bouskill's Toledo, Spain
BANFF NATIONAL PARK, ALBERTA, CANADA
National Geographic's Banff National Park, Alberta, Canada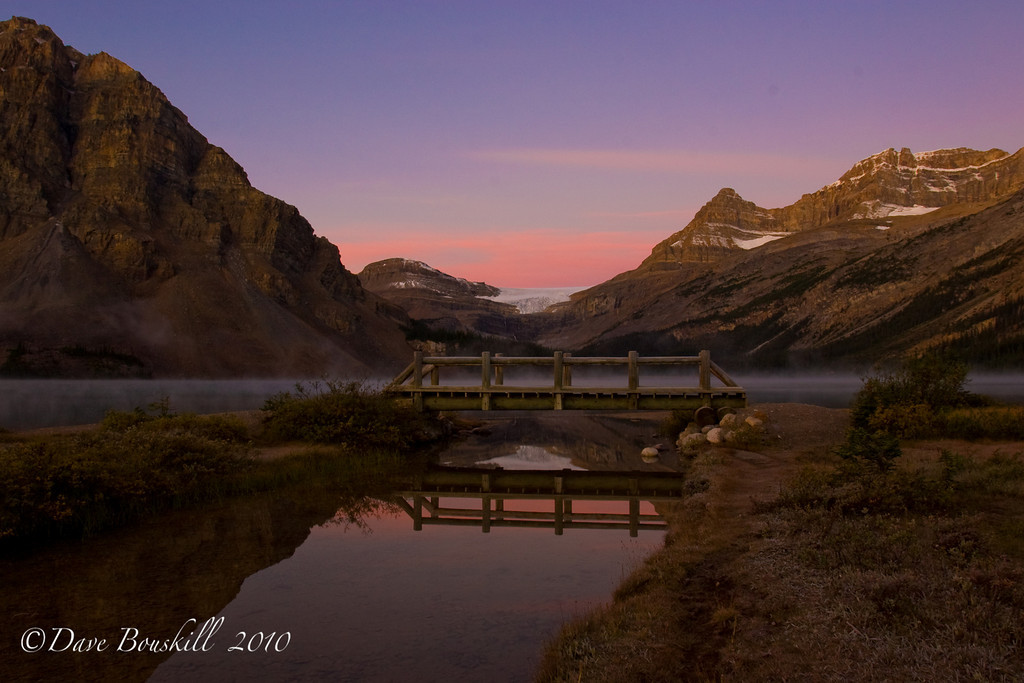 Dave Bouskill's Banff National Park, Canada
Continue reading on theplanetd.com
Comments by other travellers
There are no posts. Why not be the first to have your say?
The World is one big adventure playground and Dave Bouskill and Debra Corbeil are out there experiencing everything it has to o…