People are always surprised to hear that Dave and I have never been to New York. It is only a 9-hour drive from Toronto and really, who hasn't been to New York City?
…Yours Truly.
Ok, I was here once when I was about 16, but that doesn't really count. There is nothing like experiencing the city that never sleeps as an adult.
We had always wondered what all the fuss was about when it came to New York. I mean, it is just a city right. That is why we never bothered to take the trip here. There are far more interesting places that we could go on earth.
Boy, were we wrong.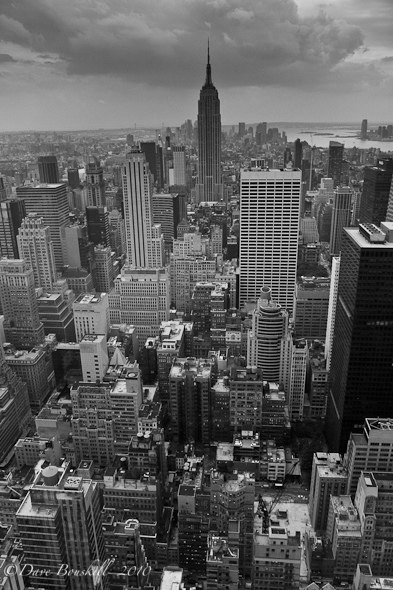 New York City is awesome!
New York has to be the coolest city on the planet!
The energy is intoxicating and the sites are exciting. We walked around like a couple of kids checking out all the places that we heard about and dreamed about going to as children.
Continue reading on theplanetd.com
Comments by other travellers
There are no posts. Why not be the first to have your say?
The World is one big adventure playground and Dave Bouskill and Debra Corbeil are out there experiencing everything it has to o…