We didn't know what to expect day to day during the land portion of our Alaskan Cruise. All we knew was that our tour leader Guy was going to take excellent care of us and show us the best of what Alaska has to offer.
Taking part in the Follow Me At Sea Press Trip presented by Princess Cruises, we had access to every tour and excursion that anyone could imagine taking part in. We are extremely grateful for the opportunity to take part in dream adventures such as flights over Mount McKinley, helicopter rides over the Juneau Ice Field and racing through the inside passage of the Tongass National Forest. But we also had the chance to learn about the history of America's most exciting state.
To Find out more about our other adventures, Check out Isabelles Travel Guide for our round up.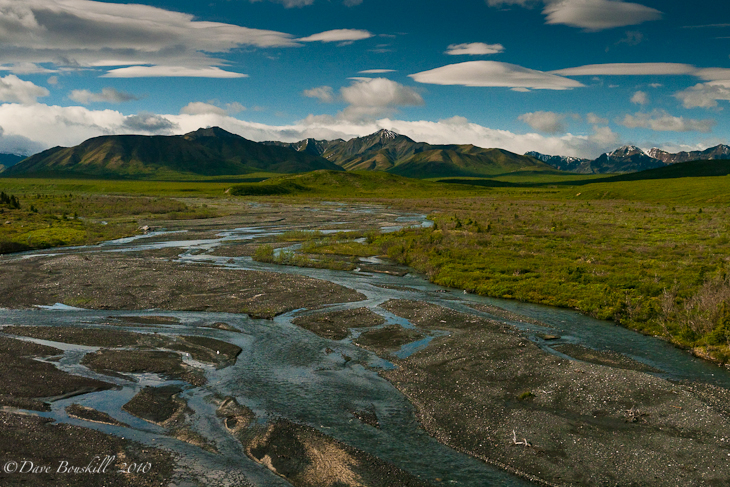 The Landscape of Denali National Park, Alaska
Denali National Park Tour
One of the most informative and interesting trips that we took was a bus ride through Denali National Park.
It could have been one big yawn fest driving for four hours on a lonesome road somewhere in the middle of Alaska, but our bus driver Doug, was captivating and entertaining.
Founded in 1917 by a group of pioneers and visionaries concerned with over hunting of the native Dall Sheep, Denali National Park grew considerably over the years and now has an area of over six million acres. Denali is larger than the state of New Hampshire.
Continue reading on theplanetd.com
Comments by other travellers
There are no posts. Why not be the first to have your say?